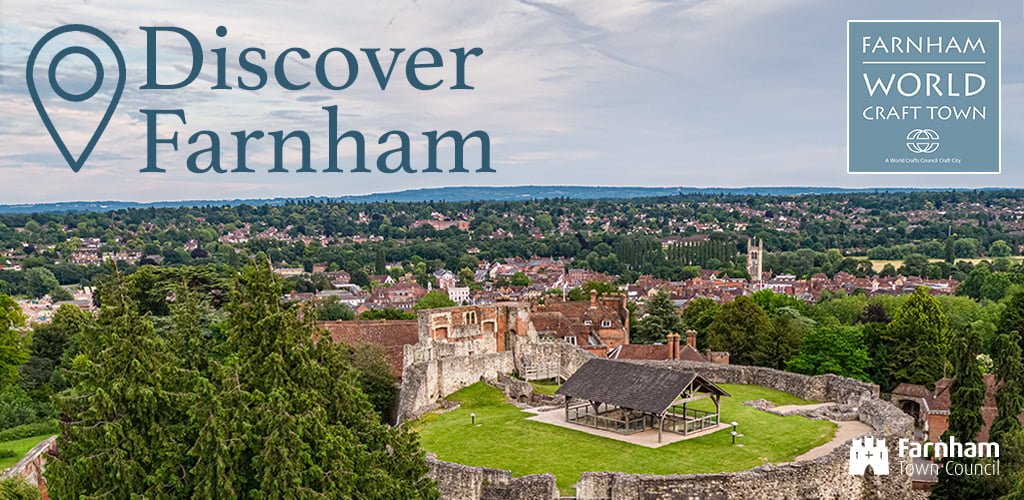 Discover Farnham is a free app available for iOS and Android providing trails around Farnham.
Trails include the public art trail, town centre green spaces and parks, a heritage trail, tree trails and a visit Farnham trail. More will be added soon.
Each trail is clearly set out on an interactive map and uses waypoint pins to take users through interesting, fun and pretty routes in and around Farnham in Surrey. Key information like distance, time needed for each walk, an overview map and what you will see is included. Users can also stop and rejoin walks at any point and personalise their experience by choosing their preferred map view.
To find out more about the app or download it for free, visit the App Store or Google Play Store. 
See the app privacy policy.