From sport and leisure to walks, shopping and cultural experiences, Farnham has something to suit everybody.

There is always something going on in Farnham. Find out about what's happening or tell us about your event.

For visitors, Farnham is a great place to explore. Discover places to visit, where to stay and how to get here.

Farnham & Local News
Keep up to date with what is happening near you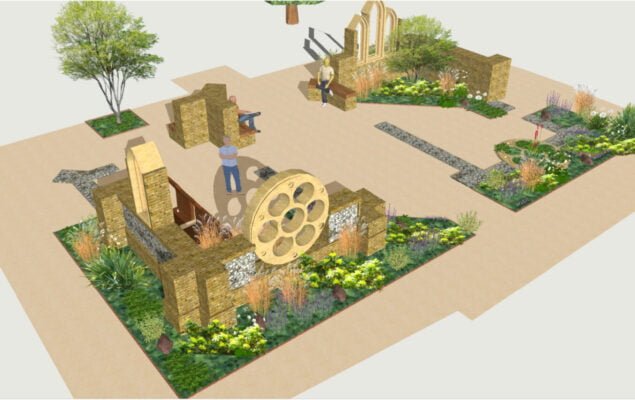 Hale chapels to be given a new lease of life
Work has started to create a new garden of remembrance in Upper Hale.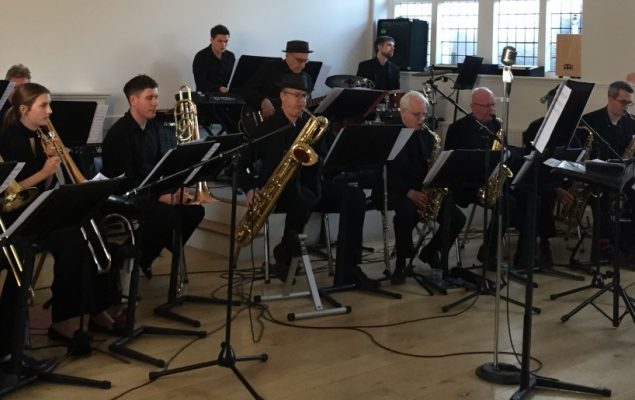 Lovers of live music and those wanting to banish the winter blues for the afternoon can enjoy two hours of free music by the Vic Cracknell Swing Band on Sunday 29 January.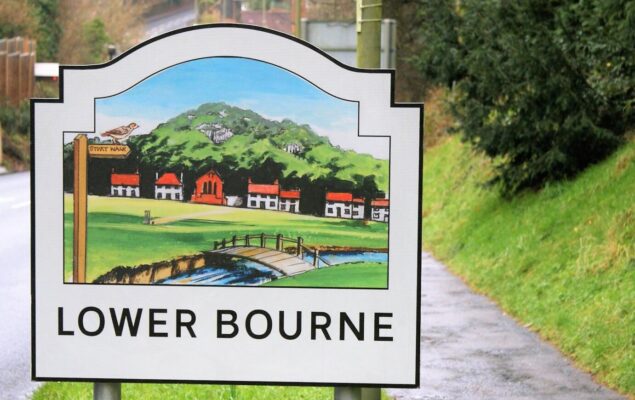 Town Councillor Vacancy in the Bourne ward
Farnham Town Council is inviting applications for the co-option of a new councillor for the Bourne ward following the death of Councillor Roger Blishen. To apply, candidates will need to complete and submit an application form by Wednesday 18 January. Applicants will be invited to...

What's Happening Locally
Keep up to date with what is happening near you
Find out about work happening in Farnham to improve the water network.
If you are a local business or organisation, check your entry in our directory or submit your details for inclusion.
Download the Discover Farnham app and explore Farnham.
The 2023 residents' guide is out now and is being delivered to homes and businesses in Farnham. See your copy online.

View Farnham
See Farnham in pictures

More About Farnham
Information you might have missed