From sport and leisure to walks, shopping and cultural experiences, Farnham has something to suit everybody.

There is always something going on in Farnham. Find out about what's happening or tell us about your event.

For visitors, Farnham is a great place to explore. Discover places to visit, where to stay and how to get here.

Farnham & Local News
Keep up to date with what is happening near you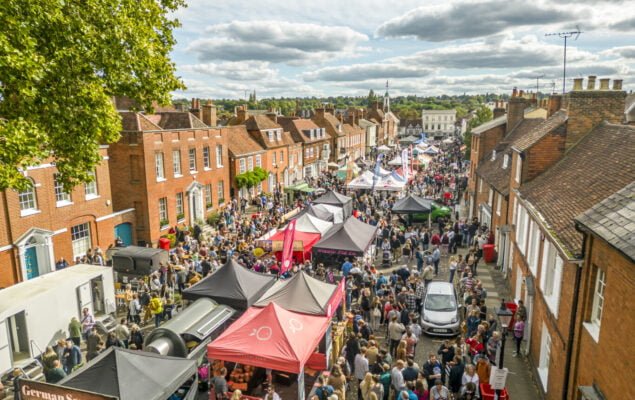 Farnham's Great Big Feastival Returns  
Farnham's culinary event of the year is back, and it promises to be tastier than ever!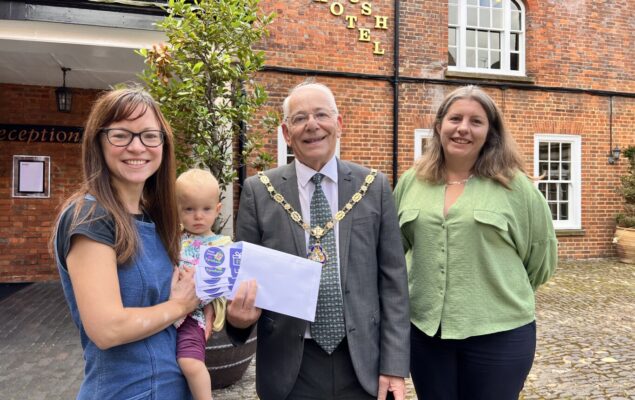 Treat Yourself in Farnham winner announced 
A mum of three from Aldershot is the lucky winner of Farnham Town Council's Treat Yourself in Farnham competition.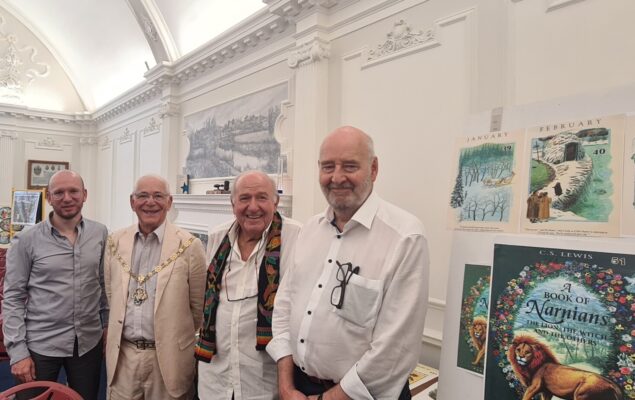 A First for Farnham Town Council
The Council Chamber at the Town Hall was packed with visitors during Farnham's Heritage Open Days with a significant exhibition of the work of Pauline Baynes. 

What's Happening Locally
Keep up to date with what is happening near you
Take part in this self-guided, circular tree trail around central Farnham.
Get crafty this October. Find out what's happening and plan what you are going to do during October Craft Month.
Download the Discover Farnham app and explore Farnham.
Find out about grants in Farnham.

View Farnham
See Farnham in pictures

More About Farnham
Information you might have missed