From sport and leisure to walks, shopping and cultural experiences, Farnham has something to suit everybody.

There is always something going on in Farnham. Find out about what's happening or tell us about your event.

For visitors, Farnham is a great place to explore. Discover places to visit, where to stay and how to get here.

Farnham & Local News
Keep up to date with what is happening near you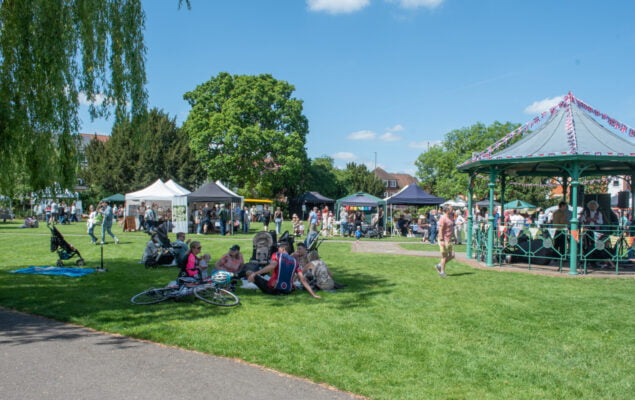 Top tips on how to live a healthier, greener and more sustainable life 
'Recycle, reuse and repair' is the theme for Farnham's Sustainability Festival on Sunday 11 June at Gostrey Meadow.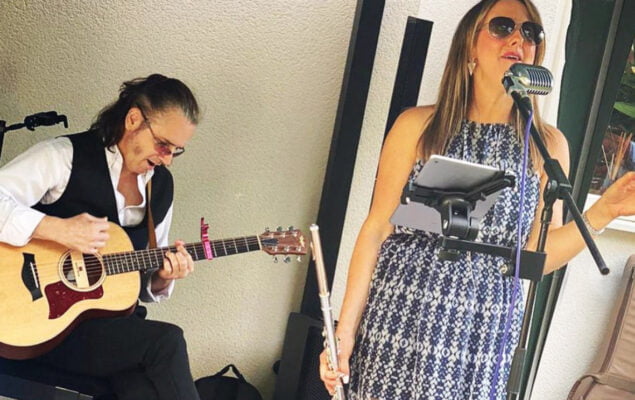 Relaxing, laid-back Sunday afternoons are set to return to Gostrey Meadow with the arrival of Music in the Meadow on Sunday 28 May from 3-5pm.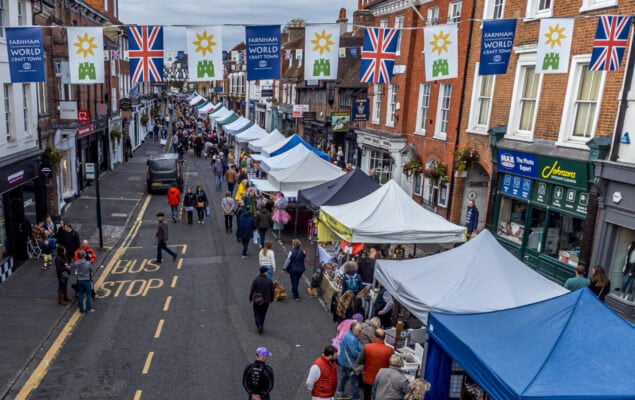 Arrangements for access to West Street on 21 May
Read about changes to the traffic management measures which will be in place on Sunday for the West Street Artists and Makers market.

What's Happening Locally
Keep up to date with what is happening near you
West Street has reopened following the completion of work to replace water pipes. Come and visit and re-familiarise yourself with all the fantastic shops and businesses in the town centre. 
If you are passionate about creating vibrant community events and experiences that people will remember, please apply for our Events Assistant role.
Enjoy live music on Sundays in Gostrey Meadow from 3-5pm.
Explore new places during the Farnham Walking Festival from 13 May to 4 June.
If you are a local business or organisation, check your entry in our directory or submit your details for inclusion.

View Farnham
See Farnham in pictures

More About Farnham
Information you might have missed