Key:
Farnham Town Council Event

Non-Farnham Town Council Event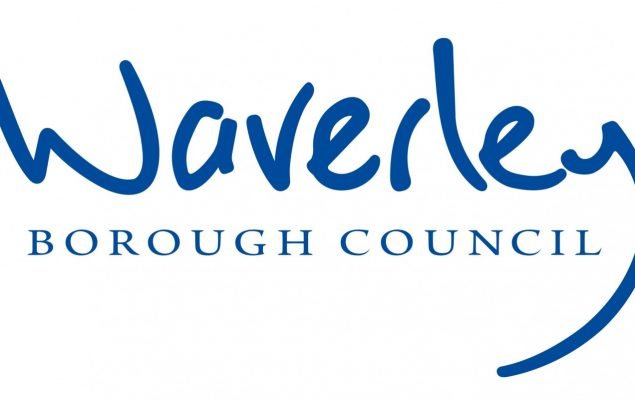 Interested in standing for election in May? Find out more about being a councillor at this information event on 10 February.
Be a forest runner and join us in our running series across the nation's forests. The profits from Forest Runner sales help us grow, shape and care...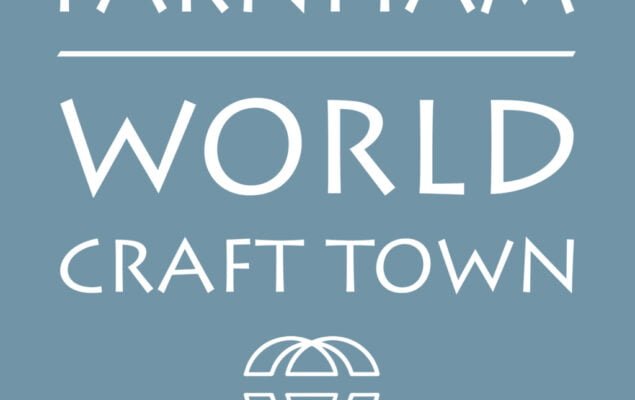 Farnham, designated as a World Craft Town this year, hosts 'Farnham Craft Month'. This celebration of craft brings together hundreds of makers in ...