Your guide to Farnham's Food and Drink Festival on Sunday 29 September
Farnham's Food Festival promises to be a wonderful day out for foodie families and friends. Discover food from all four corners of the globe as well as treats from closer to home. The festival is free to attend.
Getting to the Food Festival
Location
The festival takes place in Castle Street and The Borough.
Park and ride
Avoid the traffic with our free park and ride service. Details about the pick-up points will be available soon.
Parking
Car parking is free in all Waverley pay and display car parks.
Cycle
There are a number of cycle racks in Farnham. A map showing where they are can be found in the Farnham Residents' Guide.
Bus
There is a Sunday service covering parts of Farnham. See the timetable.
Train
If you have friends visiting, remember there is now a direct train service from Guildford to Farnham. Trains depart from Guildford at six minutes to the hour. The station is a ten-minute stroll from the Food Festival.
Entry times
The Food Festival is from 10am to 4pm.
What to expect
Demonstrations and talks
Make your way to the top of Castle Street to watch demonstrations and hear talks by local chefs, food producers and drink makers.
Live music
A festival wouldn't be a festival without live music! Take a break from shopping and enjoy live music by local performers.
Exhibitors
Our confirmed exhibitors include:
Abbys Happy Farm
Meat
AKINDO
Catering
Allison Kingwell
Wine/Sparkling Wine
Anila's Authentic Sauces Ltd
Bakery products
Patrick TELLIER
French produce.
Bakhtar fresh food
Other
Barties Sussex Faire
Preserves
Beerfeast Ltd
Brewing
Belinda Clark Confectionary
Confectionary
Bergamia Tea
Coffee/Tea
Tamar Motan
Brewing
BrownBread
Bakery products
Cafe Cannoli
Confectionary
Cakehole
Bakery products
Casa das Bolitas Ltd
Bakery products
Churros Ole Limited
Bakery products
Coffee Gems Ltd
Coffee/Tea
Crepe Britain
Other
Dark Matters
Bakery products
Deelicious Chilli Jam
Preserves
Demimed
Ceramic Grater
Deyan Ivanov
Spirits
Distillers of Surrey
Spirits
Dorset Artisan Cheese
Dairy
Doughnutterie
Bakery products
Drury and Alldis Ltd
Other
Fabulously Fizzy
Wine/Sparkling Wine
Fair Dinkum Fare
Other
Feast Meats Ltd
Meat
Flint and Flame
Cooking utensils
Gorilla Spirits Co
Spirits
Greyfriars Vineyard
Wine/Sparkling Wine
Hampshire Downs Fine Cider Company Ltd
Wine/Sparkling Wine
Hawkins Bros Fine English Wines
Wine/Sparkling Wine
Hungry Buddha Ltd
Catering
IBERICA LTD
Other
Jaccs
Coffee/Tea
Jenkyn Place Vineyard
Wine/Sparkling Wine
Kao Soi Northern Thai Cuisine
Catering
KD Woodworks Ltd
Other
La Patisserie Macaron
Bakery products
Ladda Thai Cuisine
Catering
Le Mesuriers Ltd
Preserves
Leymoun
Catering
Lite Group LTD
Catering
Love2eat2
Delicatessen
Lovelight Photography
Other
Lovingly Baked by Anthea
Bakery products
Madhuban Curry Sauces
Other
MKS Food Distribution
Delicatessen
Mr G's Seafood Shack
Catering
Mrs B's Bees
Other
Mud Foods Limited
Bakery products
Mummy Makes Fudge
Confectionary
Nibbs Spirits Limited
Spirits
Nut Knowle Farm
Dairy
Parsonage Farm Charcuterie
Meat
Rediculously Rich Surrey
Bakery products
Relish the Thought
Catering
Riverford Organic Farmers
Fruit & Vegetables
Silent Pool Distillers
Spirits
Simon's Pies and Catering
Bakery products
Street Food Spain
Other
Thai Lotus land restaurant
Catering
The Cold Pressed Oil Company
Other
THE CURRY MAN
Catering
The Dorset Drinks Company
Other
The German Grill Ltd
Catering
THE GIGGLY PIG COMPANY
Meat
The Gin Inn
Spirits
THE HOBO.CO
Coffee/Tea
The Little Pet Biscuit Company
Other
The Sociable Wine Company
Wine/Sparkling Wine
The Sussex Sausage
Catering
The Woodland Trust
Other
Wessex Distillery
Spirits
Wise Owl Cider
Other
Wrights Original
Other
WWF
Other
Sponsors and supporters
Thank you to our generous sponsors for supporting the Food Festival.
Gold sponsors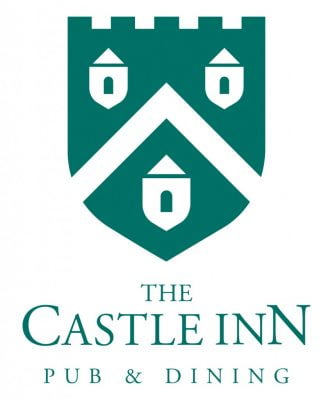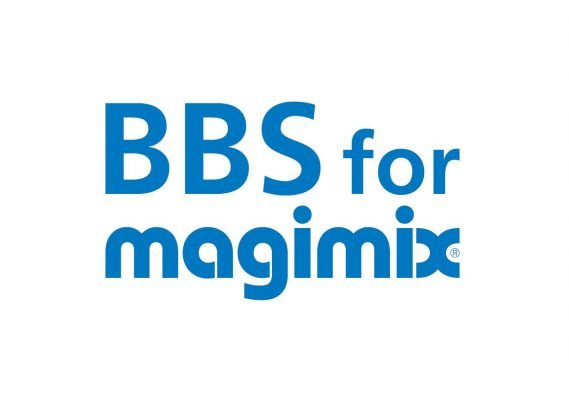 Silver sponsor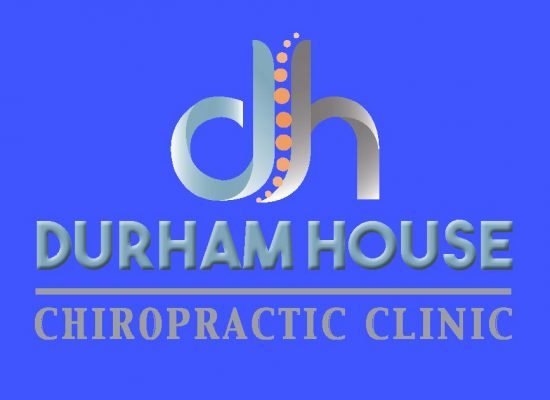 Bronze sponsor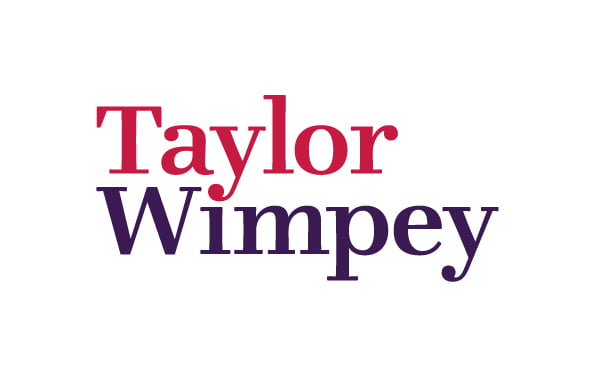 Boost to the economy
The Food Festival is expected to attract around 10,000 visitors who will inject thousands of pounds into the local economy.
Venture beyond Castle Street and The Borough to explore Farnham's independent businesses and national retailers in West Street, Downing Street, Cambridge Place, East Street and South Street.
Stallholders
Stallholders who are interested in coming to this event can fill in an application form or contact events@farnham.gov.uk