Sponsors
Principal Sponsor 2021
We are delighted to announce that
The Patio Black Spot Removal Company Limited
are Principal Sponsors for Farnham in Bloom 2021. Having been a Gold sponsor for a number of years and supporting Farnham in Bloom is a great to have them as Principal sponsor.
Selling their products nationally and internationally, The Patio Black Spot Removal Company started 10 years ago near Farnham and have many local customers in and around Farnham.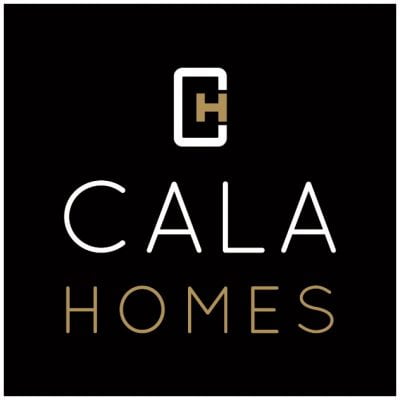 'Local house builder CALA Homes is delighted to be sponsoring this year's Farnham in Bloom event. Having recently launch its new Folly Heights development in Farnham, CALA is keen to engage with and support the local Farnham community and what better way to do so than such a special event celebrating horticulture and environmental responsibility.'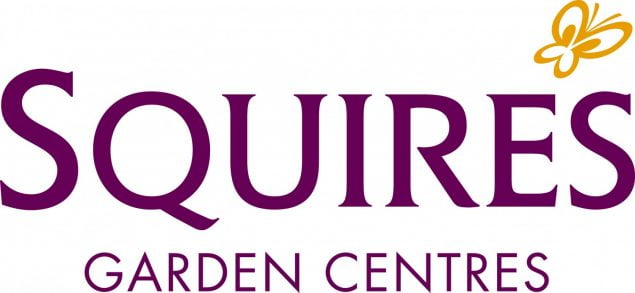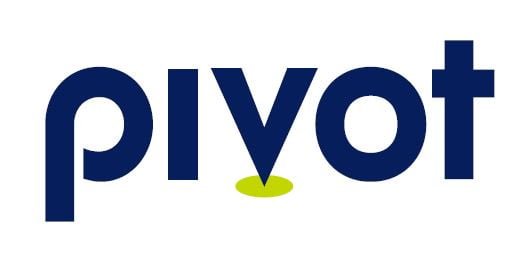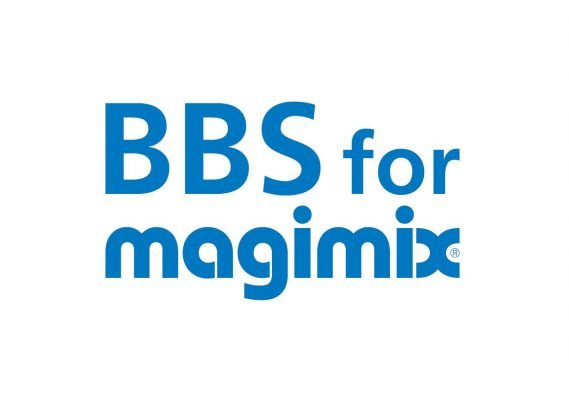 Silver sponsors
Sponsorship opportunities for businesses
If you would like to have your business name associated with Farnham in Bloom, we have sponsorship opportunities to suit all budgets.
For £70 you could sponsor a hanging basket or pay a little more and have your business name mounted on a planter that will be seen by thousands of people.
Browse the available sponsorship opportunities and find the right package for you.
Sponsorship opportunities for individuals
Sponsoring Farnham in Bloom is not just for businesses and is open to local residents too. Why not celebrate a loved one in a completely unique way and sponsor a hanging basket or trough in Farnham town centre?
Our floral displays are at their peak during the summer months and would be a lovely way to mark a special occasion such as a birthday or anniversary or even to remember a special friend or relative.