Sponsors
Principal Sponsor 2022
They began as a Gold sponsor and in 2021, they became Principal Sponsor.
Selling their products nationally and internationally, The Patio Black Spot Removal Company started over 10 years ago near Farnham and has many local customers in and around Farnham.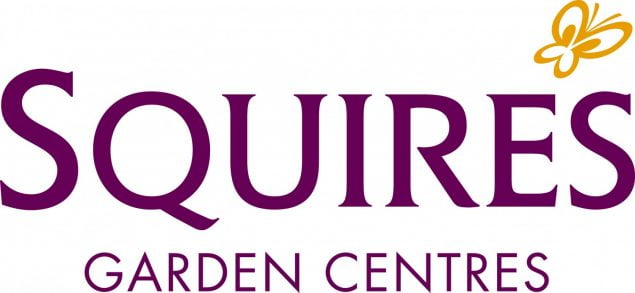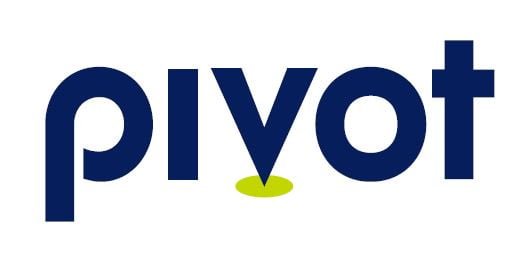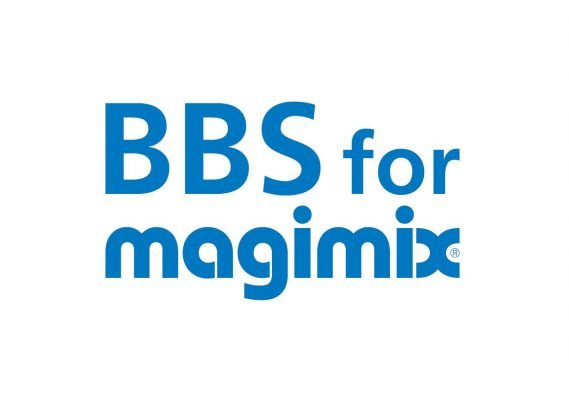 Silver sponsors
Sponsorship opportunities for businesses
Sponsoring Farnham in Bloom gives your business the opportunity to be linked with a high profile, positive community project. Our packages are highly flexible, including options for financial and in-kind sponsorship, and start from as little as £75 for a beautiful hanging basket.
Browse our Sponsorship Opportunities brochure to find the right package for you or contact us for an informal chat.