Sample some new and interesting gins from around the world, meet local gin distillers, listen to live music, eat great food and take part in optional masterclasses at this year's Gin Festival
When is the Gin Festival
The Gin Festival is during the evenings of Friday 13 and Saturday 14 September.
Where is it being held
The Gin Festival is being held at the Farnham Maltings.
Masterclasses
Gorilla Spirits will host the masterclass on Friday 13 and Chase Distillery on Saturday 14 September.
During the 40 minute sessions, you will get to sample a range of products and will gain an insight into the distilling process and evolving gin market. There will also be time to ask the experts questions. 
Times of masterclasses
Friday – 7.30pm and 8.30pm
Saturday – 7.30pm, 8.30pm (sold out) and 9.30pm
Places are limited so book soon to avoid disappointment. 
Live music
Head for the main stage to hear David Bradley and his Michael Buble tribute, plus support. There will also be live music on the second stage. 
Gin talks
From 7.30pm to 10pm, there will be half hourly talks from the distillers. Find out what makes each brand distinct.
The talks are included in your ticket price. 
How much are tickets
Tickets are priced at £12. This includes your admission and a complimentary London Essence tonic and a souvenir Gin Festival glass.
Tickets for optional gin masterclasses cost £10.
How to buy tickets
Tickets are being sold by the Farnham Maltings on behalf of Farnham Town Council. They can be bought from the Farnham Maltings box office or call 01252 745444.
What to expect
There will be around 150 different types of gin including local and lesser known brands. You will be able to try free samples and chat to the distillers. There will be live music headlined by Michael Buble tribute David Bradley, free talks by gin experts and you can attend optional masterclasses on a variety of gin themed topics.
You'll discover how to mix new and unique cocktail recipes as well traditional favourites.
The Gin Festival is organised by Farnham Town Council with support from  The Castle Inn.
More about the Gin Festival
Q: How do I buy a drink at the event?
A: Each distiller's mini gin bar will be mostly cash only (a few will have card machines), so please ensure you bring cash with you as there is no cash point at the venue.
Q: Do the tickets need to be in my name to use them?
A: No, if tickets have been booked under another name you will need to know the name it was booked under, the transaction number and postcode.
Q: What do I need to bring with me to pick up my tickets?
A: Just tell us the name the tickets were booked under and the transaction number. You are welcome to collect any tickets prior to the event during the Maltings normal opening hours. Any uncollected tickets will be put at the door.
Q: Will there be food on sale at the event?
A: Yes, hot food and snacks will be available with vegan and vegetarian options available. Please bring cash if you wish to purchase food.
Q: Can I bring my children to the event?
A: The event is strictly 18+ so we can not permit entry of anyone under the age of 18 even if they have a valid ticket.
Q: Can I bring animals to the event?
A: Animals are not permitted with the exception of service animals.
Thank you to our sponsors
The Festival is hosted by Farnham Town Council in partnership with The Castle Inn and is sponsored by The TC Group, Farnham Castle, Andrew Lodge and BBS for Magimix.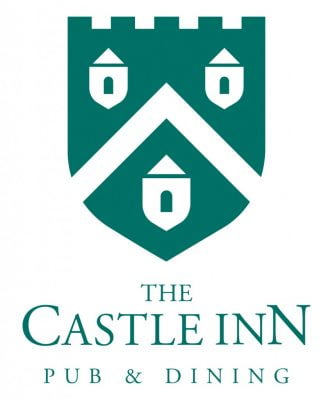 Gold Sponsors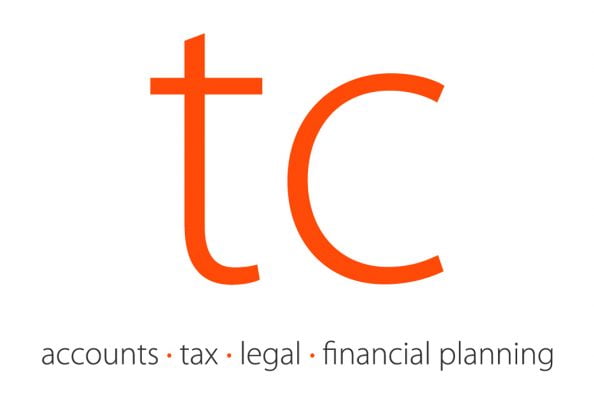 Bronze Sponsor