Due to the coronavirus situation, many of the events for 2020 have had to be either cancelled or postponed. Where we can, we are going to tweak these events or do them in a different way so that we follow the government guidelines, keep everyone safe and still make Farnham Bloom for 2020.
Dates for 2020
Greenhouse Virtual Zoom session – Thursday 11 June
Join us for our Greenhouse Virtual Zoom session, next Thursday 11 June evening at 7pm. This session will allow you to see a video of the flowers that have grown in the greenhouse and give you an opportunity to submit any questions you may have from our experts.
To request the Zoom details and ask any questions to be answered in the session, email bloom@farnham.gov.uk
Sponsored by
Bloomin' Kids  – Design a Farnham in Bloom Lego garden Competition
This competition is now closed but check out the winners and their imaginative designs.
Sponsored by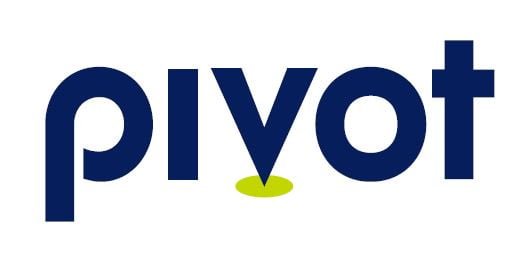 @School Hanging Basket Competition
For school that are still open and have students, we would like to offer the materials to create their own hanging baskets. The materials and equipment will be delivered safely to schools with instructions on how to make up the baskets. These baskets can then be nurtured by the staff and students.
How to enter?
The baskets should be looking lovely in June. Please send a photograph and a description of how students and staff looked after the basket to bloom@farnham.gov.uk by the Tuesday 30 June 2020.  The Mayor will judge your hanging basket with the winners being announced in the autumn.
Deadline Tuesday 30 June 2020
Sponsored by

@Home Hanging Basket Competition
To keep you gardening, families and individuals are encouraged to enter their hanging baskets in to our competition. Nurture the basket over the next few months, photograph it when it is at its best and email the photos to bloom@farnham.gov.uk with a description of what plants were used and how you looked after it.
Deadline Tuesday 30 June 2020
Sponsored by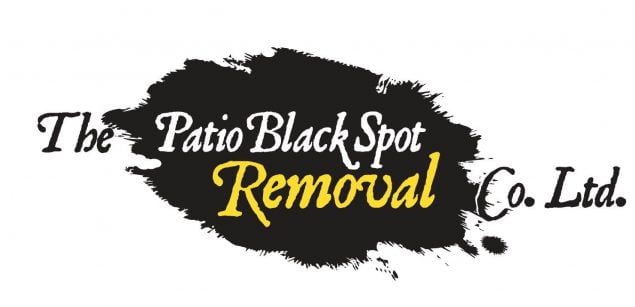 Virtual Secret Gardens Competition
This popular competition is still going ahead so keep up your gardens looking lovely. See how to register and for all the important dates for this Secret Gardens competition.
Sponsored by

South and South East in Bloom Judging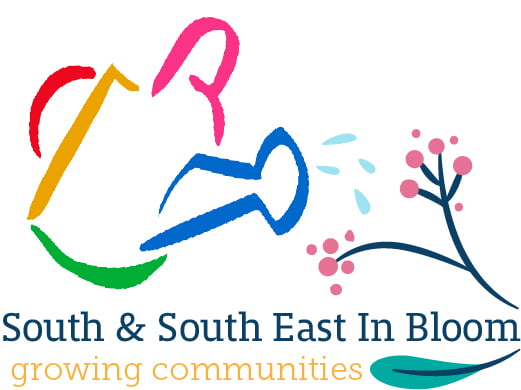 We need your help
South and South East in Bloom have decided that judging will go ahead this year but it will be 'desktop' judging. The judges will be benchmarking against last year's results and we will have to include evidence that previous standards are being met. They will also take into consideration what we have had to cancel, projects that have had to be put on hold and also how we are adapting to this current situation and including the community.
We are confident that we can prove that Farnham is still Bloomin' lovely but we need your help. We need you to send us photographs of your garden projects, veg patches anything that you have started since the lockdown period. We also need you to enter our competitions and tell your friends and neighbours.
Any community groups that are still carrying on safely and adhering to the government guidelines – we want to hear from you? We need to prove that our community spirit is alive and well.
How can you help?
Send your photos and emails to bloom@farnham.gov.uk
Follow our recently created Instagram page.
Post any photographs or letters to the Council office.