Date/Time
Sunday 26 May 2019 - 12.00 - 18.00
Location
The Farnham Spring Festival is back for 2019.
Farnham Spring Festival offers visitors and residents the chance to enjoy a fantastic day of live music, fun attractions for all the family.  The event takes place in Gostrey Meadow on Sunday 26 May from 12pm-6pm attracting audiences of over 1,000 people throughout the day.  There will be a vast array of music styles on offer on a specially covered stage from relaxed jazz music to blues, pop and more up tempo rock and roll : YÉ- YÉ aka The Arc Band, Eden Blacklist, Peter Crutchfield, The Dolomites the A31s and Farnham Taiko Club.
All are welcome to enjoy a fantastic spring day in Gostrey Meadow with live music, family and sporting activities,  funfair rides and delicious street food.
Sponsored by:

Principal Sponsor of Summer in Farnham
Gold Sponsor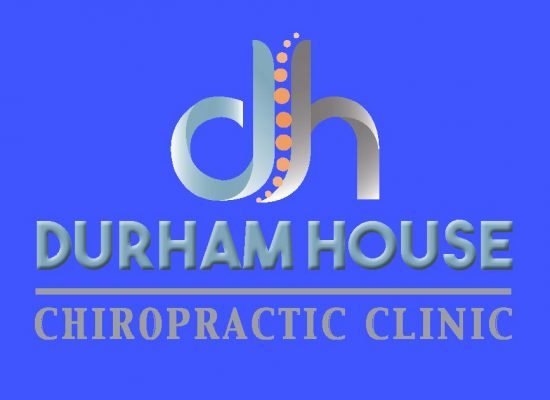 Silver Sponsor